GREEN CLEANING and Janitorial SERVICES
Green Cleaning Products for Natural, Safe and Eco-friendly Cleaning
Our crews are composed of cleaning professionals who are experts on sustainable and green cleaning techniques. Our cleaning professionals recognize the advantages of going green, especially when it comes to the benefits that it provides to them. Safe, nature-based cleaning products that do not contain harmful chemicals keep our environment safe.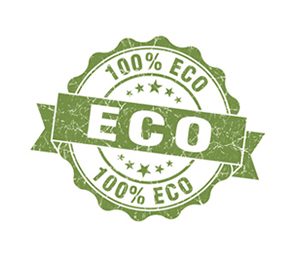 We take pride in our commitment to green practices that not only make our procedures reliable and consistent but also provide a higher level of safety for both our cleaning crews and the clients and their families. Green cleaning products are safe for children and pets, do not leave toxic residues on household surfaces.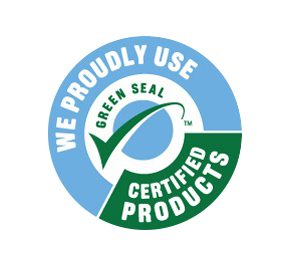 Our customers and clients have the option to choose regular mopping of floors or a steam mop process. The steam mop gets rid of deep down dirt, sterilizes the floors killing germs, and bacteria.