JANITORIAL SERVICES in Richmond and Chesterfield
Commercial Janitorial Services
Contract maintenance programs or one-time services
Heavy duty general cleaning
HEPA vacuuming
Commercial, office, industrial, warehouse and multi-tenant cleaning
Hard surface floors: scrubbing, stripping, waxing, spray buffing and high-speed burnishing
Carpet shampooing, deep extraction and low moisture bonnet cleaning
Debris and trash cleanup
Restroom cleaning
Window cleaning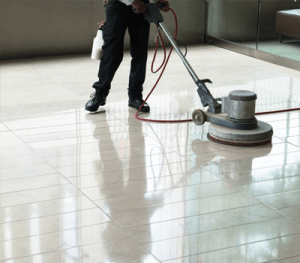 Our passion is providing outstanding service for each of our clients. Regardless of the size of your building or facility, our team is dedicated to serving you with the highest quality and most effective janitorial services available. We are committed to open communication with every client so that every task is accomplished in a timely manner to best serve your needs and schedule. Our janitorial services can be customized to fit a daily, bi-weekly, weekly, bi-monthly, or monthly schedule. With competitive rates, you will be confident that you are hiring a reliable and affordable janitorial team.
Experts in Janitorial Care in your area, serving Virginia
Call us today
 to schedule a free estimate! We look forward to serving you soon.